Percision Masonry Construction That Will Stand the Test of Time
GVK Masonry Construction has the experience, technology, and team necessary to complete superior quality masonry construction projects. Our team is experienced in new construction commercial and industrial buildings and high-end residential homes.
Our expertise is in the restoration and recreation of brick, stonework, and concrete masonry restoration.
GVK Masonry Construction has been providing quality masonry construction services to architects, contractors, and homeowners in New England for over 25 years.
Whether it's a new school or a new home, GVK Masonry Construction is your choice for superior-quality masonry construction in Massachusetts and Rhode Island.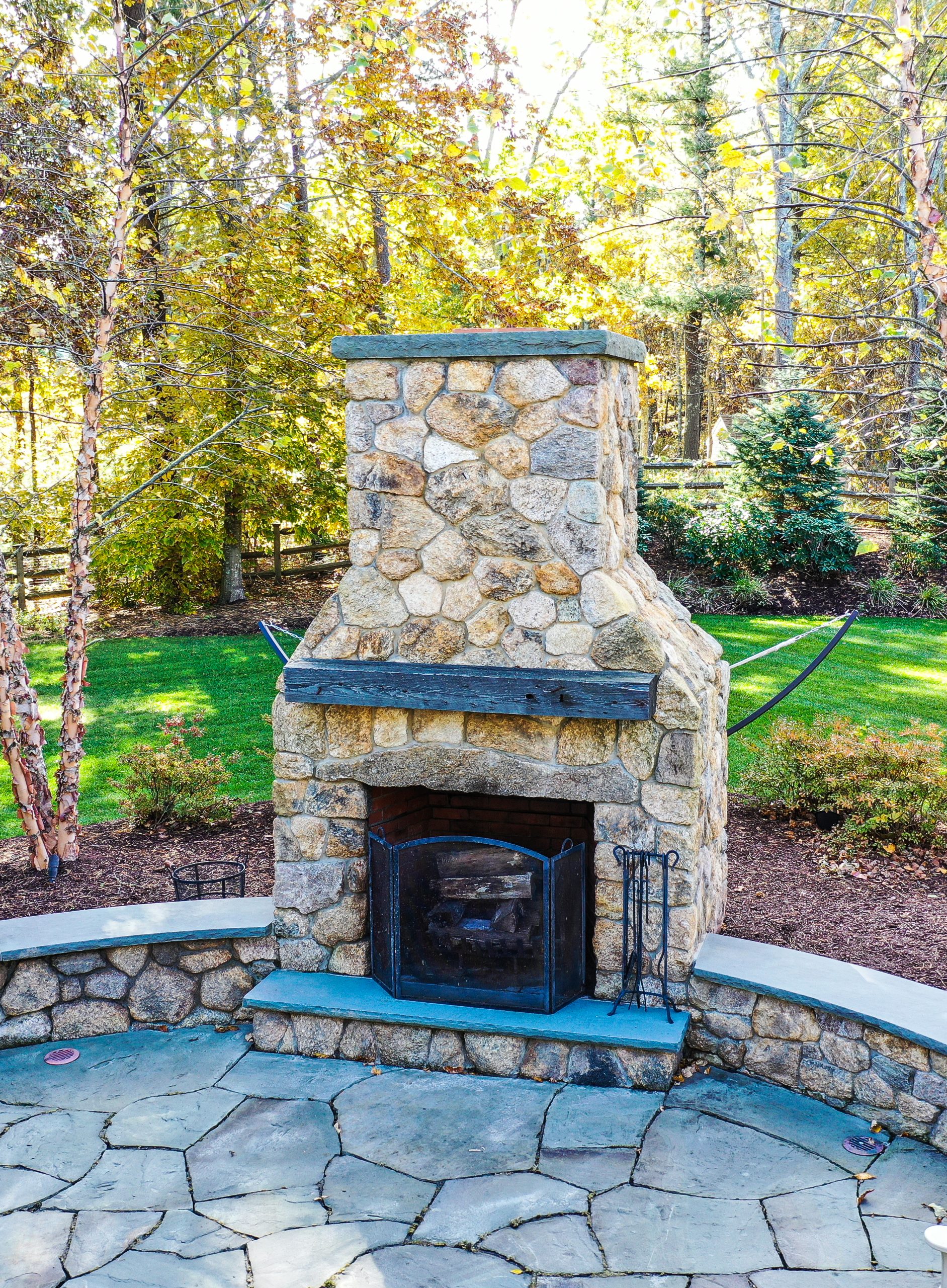 Residential Hardscape Construction
Residential Hardscape Construction
Residential Hardscape Construction
Complimentary Consultation and Estimate
Proudly  Serving Massachusetts and Rhode Island